Since we are hiring People to do the master bath, we have to get the components picked out and ordered. Dad asked me to pick out some pieces to show him, so he can choose. Since I've done the work, I though I might as well share with the whole class.

He doesn't take tub baths and we discovered what pain tub sides are when Mom was having trouble getting around. So, he plans to replace the tub in the master bath with a nice, big shower with an integrated seat. What he hasn't decided is whether to tile it or to use a fiberglass base.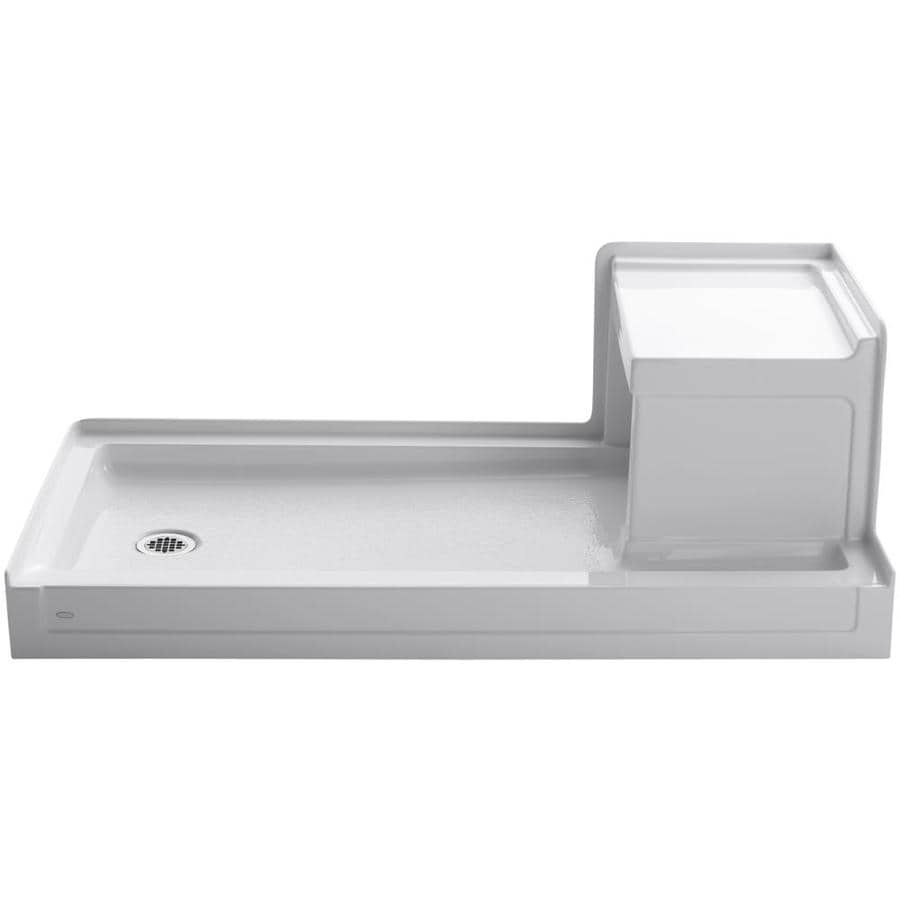 KOHLER Tresham White Acrylic Shower Base (Common: 32-in W x 60-in L www.lowes.com
There is also the "ready to tile" version: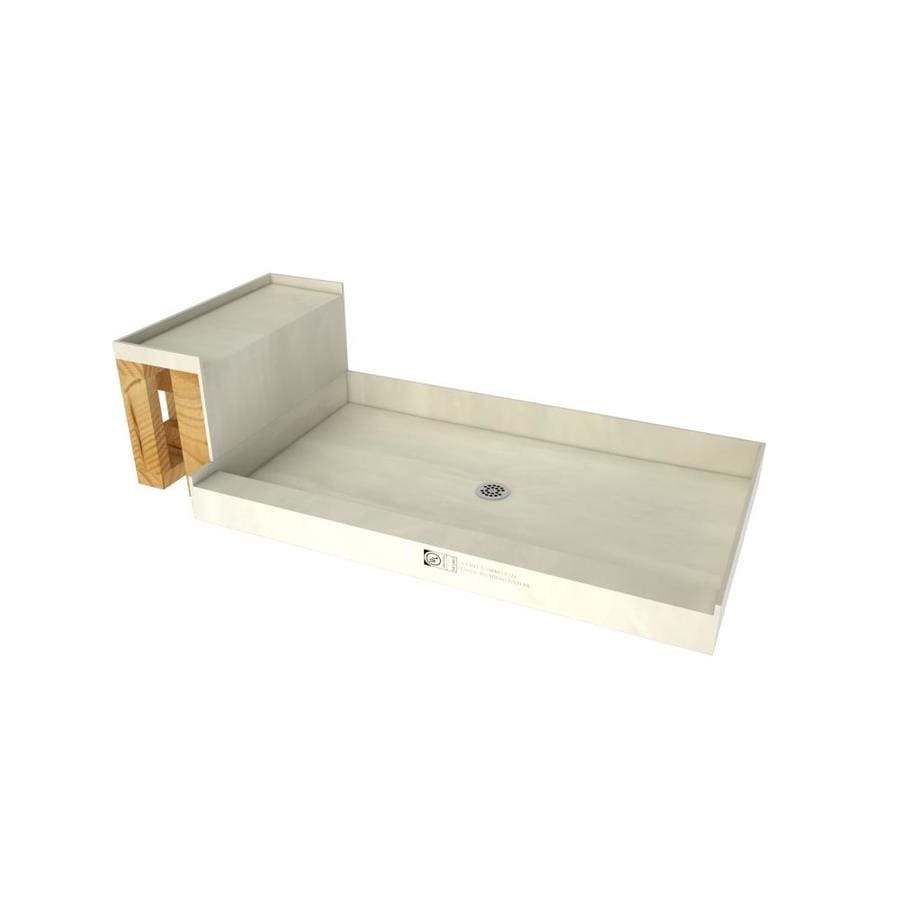 Base'N Bench Made for Tile Molded Polyurethane Shower Base (Common: 36-in W x 60-in L) www.lowes.com

























I would go with the ready-to-tile if it were up to me. Using a smaller version of the tile on the floor, the shower might look something like this:


DreamLine Unidoor 59-in to 60-in Frameless Hinged Shower Door from Lowes.com
I'm a fan of the frameless, hinged door. I know it costs more than a curtain, but if I ever redo my own master bath, I am going to budget for this. I think Dad would like this, if he could see it. He is having a hard time picturing it. His experience with shower doors has been the awful sliding shower doors that are so, so terrible. I think he would like a nice hinged door.
I also like this vanity from Home Depot:
And this one:
It is a little smaller and might fit better in the tiny master bath.
0 comments: